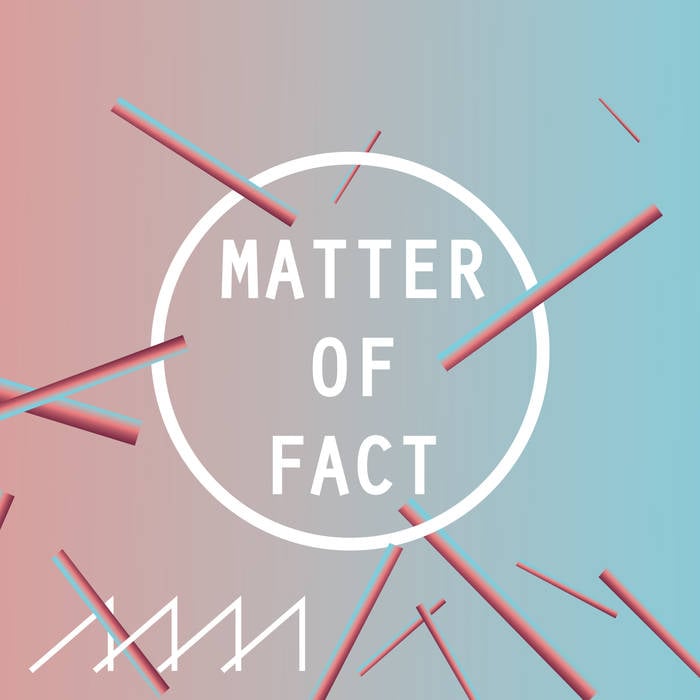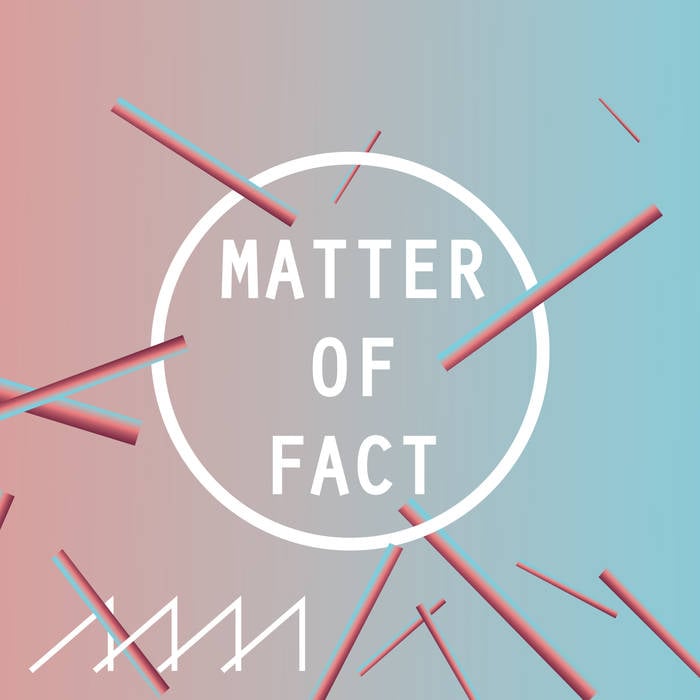 Multimedia-Album: Matter of Fact (Svetlana Maraš)
CHF20.00
Video Trailer: http://vimeo.com/153378029
For her audio-visual cut-up composition MATTER OF FACT, Serbian composer and sound artist Svetlana Maraš has sampled, remixed and developed the interview material used in the Norient exhibition Seismographic Sounds - Visions of a New World.
Words and music, their fusion and their frisson, fascinate this artist, inspiring much of her work. She is less interested in word setting and more in exploring and distilling the sonic possibilities at the heart of spoken language and organized sound.
In this work, the "lyrics" are entirely made out of snippets of interviews with people from all over the world; the recorded fragments divorced from their original contexts become rich in semantic ambiguity and ripe for alternative interpretations. This is the "me, me, me" of the modern world and its' egocentrism - dissected, juxtaposed, pilloried, criticized and sonified.
Commissioned by Norient and CTM for «Seismographic Sounds» exhibition at the CTM Festival 2016 Berlin, MATTER OF FACT premiered as an interactive installation.
http://www.svetlanamaras.com
Interview with the artist on Norient.com: http://norient.com/events/norient-release-matter-of-fact-by-svetlana-maras/
Seismographic Sounds – the exhibition: http://seismographic-sounds.norient.com
Sampled artists and scholars
Ali GulPir, Bishi, Bojan Djordjevic, C-drík Fermont, Chameleone, David Oppenheim, Effy B, Garo Gdanian, Graeme Miller, Heta Bilaletdin, Kamilya Jubran, Keko, Leila McCalla, Mazen Kerbaj, Meira Asher, Minuit De Lacroix, O-Marz, Christoph Oggierman, Patrick Kessler, Salome MC, Silvana Imam, Temi Dollface, Umlilo, Wayne Marshall, Yemi Alade
Svetlana Maras - concept, sound, realization
Deana Petrovic - animation
Valentina Brkovic - graphics
Bojana Petkovic - CD cover design
Sasa Jankovic - mastering
Co-production and distribution Norient
Released and funded by SKC Kragujevac